Looking for something to keep your young kids busy while stuck at home? How about a construction day?
Kids have incredible imaginations, and what better way to nurture their creativity than through the art of building! We've put together a list of fun activities to do with your kids below. So get your hard hats ready and let's dive right in!
Construction Coloring & Activity Book
Who doesn't love coloring? Inside the lines, outside the lines, purple clouds, there's no wrong answer! After your masterpieces are done, try your hand at a crossword or maze! Our kid's construction activity book has eight pages of fun!

Download our Construction Activity Book here!
BigRentz 10 Construction Activities + Printables
This webpage has 10 printout instructions for fun building projects for kids ages 3-11 using things commonly found around the house, from cardboard to pasta noodles!

Foster + Partners Paper City Templates
Foster + Partners Architectural Design created a series of paper templates you can print out, color, and build into a city!

Cardboard Construction Kit
Got any extra cardboard lying around the house? You've got your next activity! Cut your cardboard into squares, then add very narrow slits into the sides. And that's all the prep you need to do for it!
Slide the pieces together to see how many different creations you can make.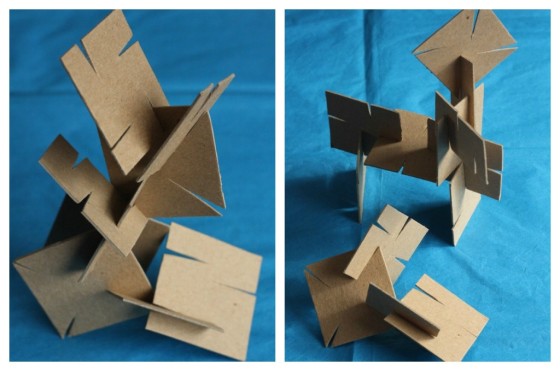 Build a Fort!
Gather up blankets, sheets, pillows, cardboard, whatever you can find. Build a fort and turn it into a new hotel, restaurant, or school. The possibilities are endless!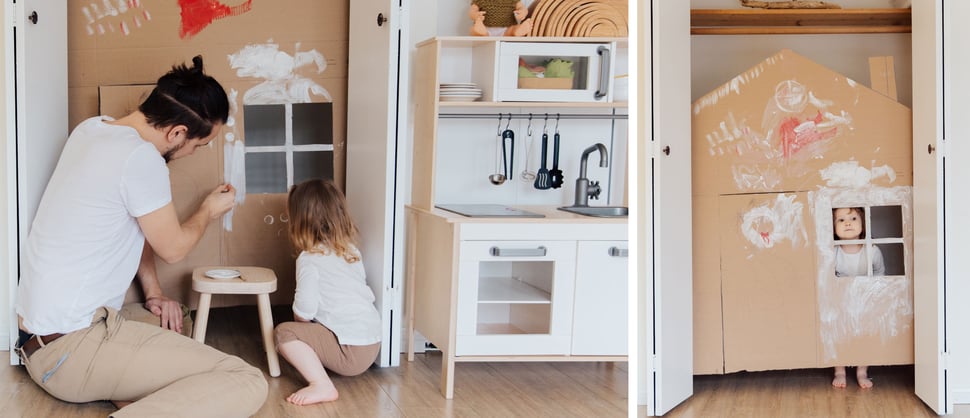 Paint Your Dream Home
What does your kid's dream house look like? Three stories tall with a water slide from their bedroom to the backyard? Dinosaurs in the basement? Have them paint you a floor plan, then you paint one your own dream house and compare notes.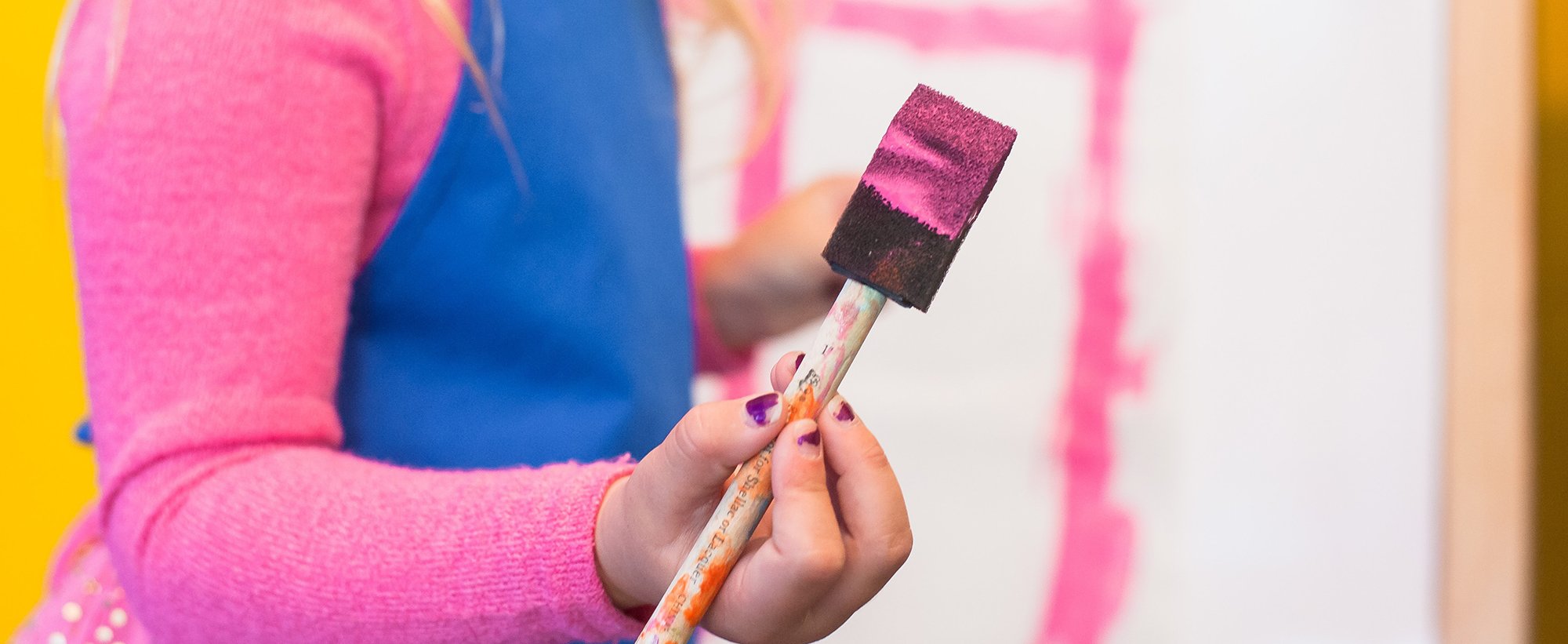 Pack a Lunch and Eat Outside at the "Job Site"
If your construction adventure takes you to the backyard, why not stay there for when food is ready? Pack a lunch and eat out on the job site. Building is hard work and you deserve a break!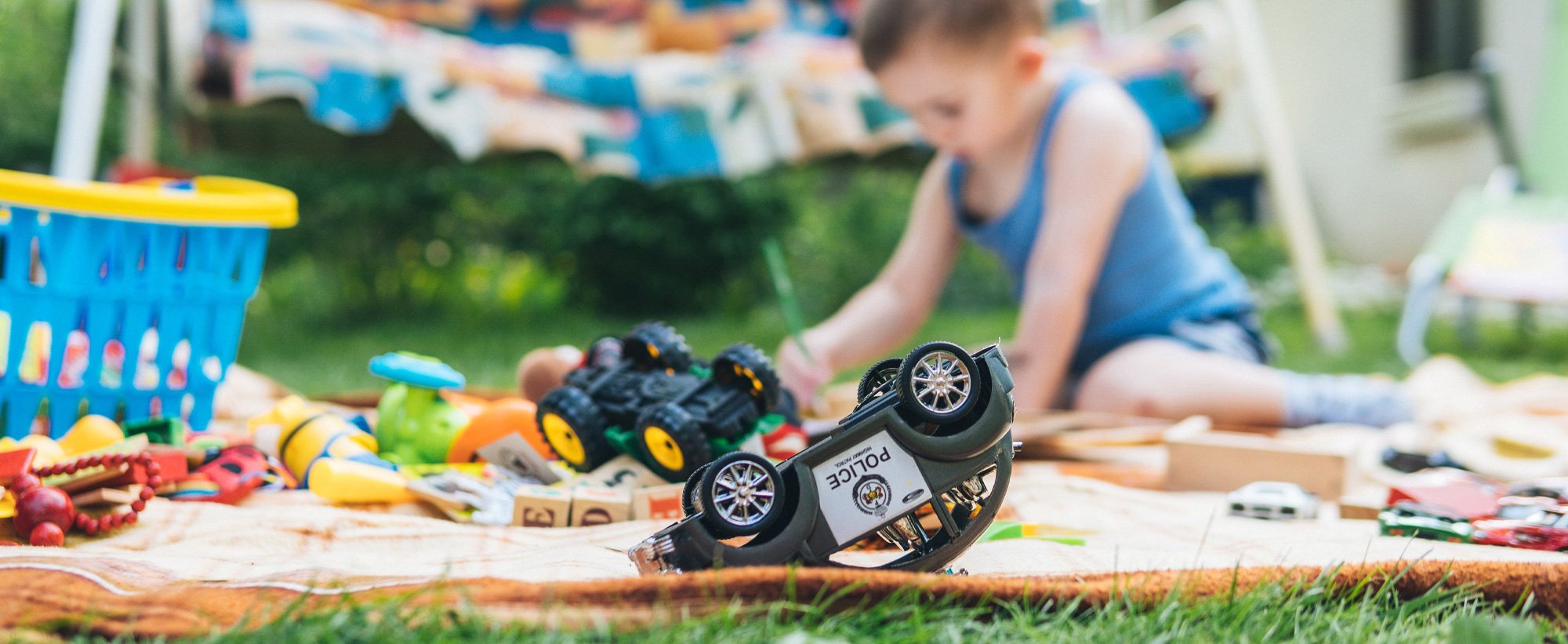 Did these ideas help? Let us know in the comments or tag us in your creations on Facebook. Happy building!